The final day of Their Royal Highnesses' tour will take place in Rotorua, a town set on Lake Rotorua, renowned for its geothermal activity and Maori culture. The Duke and Duchess will firstly visit Te Papaiouru Marae, for a formal pōwhiri and luncheon in Their Royal Highnesses' honour.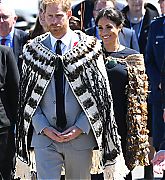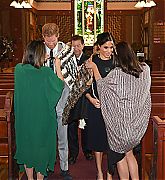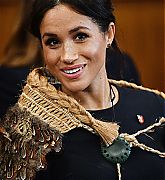 Next, The Duke and Duchess will head to Rainbow Springs to learn more about the centre's kiwi breeding programme. Kiwi, which are New Zealand's national bird, have become increasingly endangered in recent years, and Their Royal Highnesses will meet conservationists working to protect the species. They will also have the opportunity to name two young kiwi chicks at Rainbow Springs.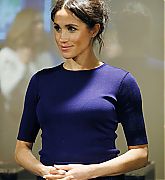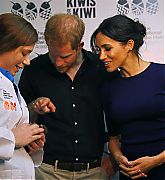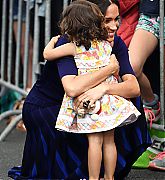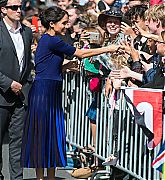 Later that afternoon, The Duke and Duchess will head into the city for the chance to meet members of the public gathered there. They will then travel to Redwoods Treewalk Rotorua. The treewalk is a 700m-long walkway of suspension bridges between 117-year-old Redwood trees. The forest is also the home to a thriving mountain biking community that draws people of all ages to the Redwoods. The Duke and Duchess will learn more about the forest's history as they take on the tree walk, and will then meet invited representatives of the local biking community under the forest canopy.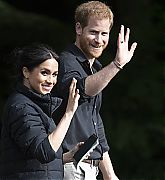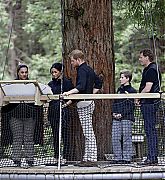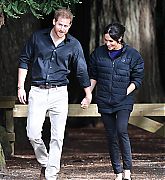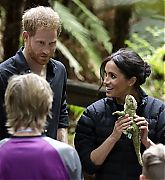 Their Royal Highnesses will return to Auckland that evening, before departing for London the following day.
GALLERY LINK
Engagements In 2018 > Commonwealth Tour > October 31 | Commonwealth Tour – Day 16 – Set 1
Engagements In 2018 > Commonwealth Tour > October 31 | Commonwealth Tour – Day 16 – Set 2
Engagements In 2018 > Commonwealth Tour > October 31 | Commonwealth Tour – Day 16 – Set 3