Their Royal Highnesses will travel to Auckland, where they will firstly visit the North Shore to dedicate a 20 hectare area of native bush to The Queen's Commonwealth Canopy. After unveiling the plaque, The Duke and Duchess will hear more about the ecological importance of the native bush, before joining children from the 'Trees in Survival' group in a 'welly-wanging' contest.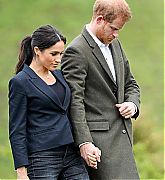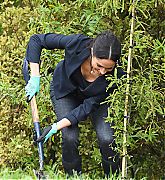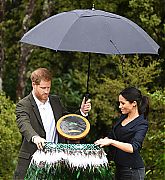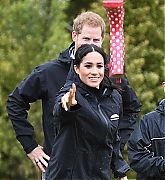 Their Royal Highnesses will then join the Prime Minister to visit Pillars, a charity operating across New Zealand that supports children who have a parent in prison through the provision of special mentoring schemes. As a wedding present to The Duke and Duchess, the Government of New Zealand gifted $5000 dollars to Pillars, and Their Royal Highnesses will have the opportunity to meet some of the children who have directly benefitted from this funding.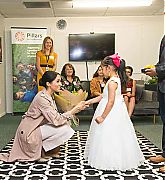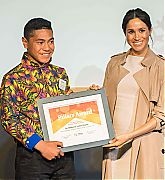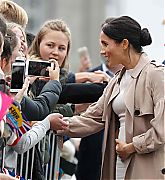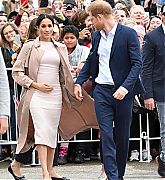 Later that afternoon, The Duke and Duchess will have the opportunity to meet the people of Auckland on the Viaduct Harbour, before attending a Reception hosted by the Prime Minister at the Auckland War Memorial Museum. This reception will include cultural performances and entertainment by members of the Pasifika community living in Auckland. The guests will be predominantly young people in the 17 to 25-year age group who are making significant contributions to the wellbeing of their communities, representing the future of New Zealand.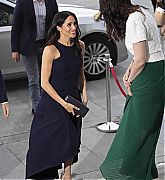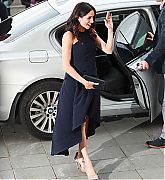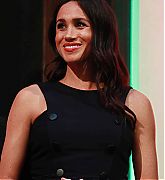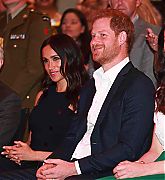 GALLERY LINK
Engagements In 2018 > Commonwealth Tour > October 30 | Commonwealth Tour – Day 15 – Set 1
Engagements In 2018 > Commonwealth Tour > October 30 | Commonwealth Tour – Day 15 – Set 2
Engagements In 2018 > Commonwealth Tour > October 30 | Commonwealth Tour – Day 15 – Set 3